MEET THE TEAM
The team behind Centennial Wealth Advisory is made up of qualified financial professionals who are passionate about helping individuals and families achieve their ideal retirements.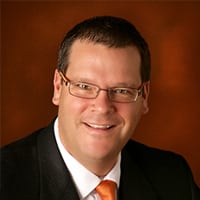 MICHAEL D. REESE Financial Advisor/Senior Partner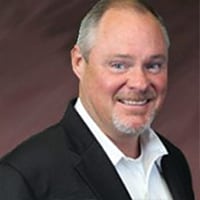 LARRY D. FLYNNFinancial Advisor/Senior Partner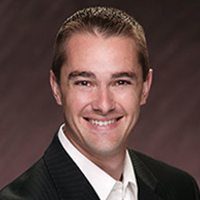 Jonathan T. TorbetFinancial Advisor/Senior Partner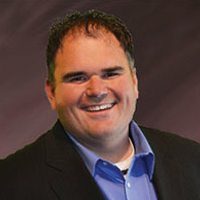 Arthur R. Canfield IIIFinancial Advisor/Senior Partner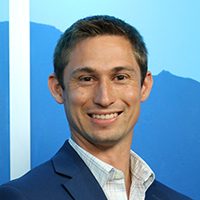 Nick GreenmanFinancial Advisor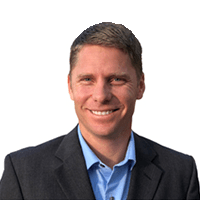 Jack KlunderFinancial Advisor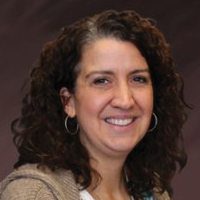 Dawn R. McConnellRetirement Service Specialist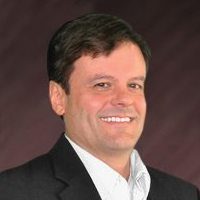 Franz BoehmMarketing & TV Production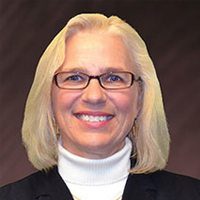 Patricia "Pat" A. SomersAdministrative & Operations Assistant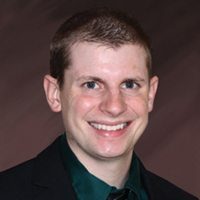 Luke L. MooiTax Planning Advisor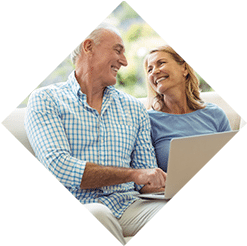 Ready to take the next step?
For more information about any of the products and services listed here, schedule a meeting today or register to attend a seminar.