Get started in 3 easy steps:
We'll help you create a well-thought-out strategy to help you address your financial needs and concerns.

Using our Plan to Retire Well process, we'll examine your current financial situation and share our planning recommendations for you to best reach your financial goals.


We put your plan in action along with updates overtime.
Get started on the path toward your dream retirement today!
Meet Centennial Wealth Advisory
Meet our team
Our experienced professionals are not just knowledgeable about finances; we also understand the importance of confidence in your financial future.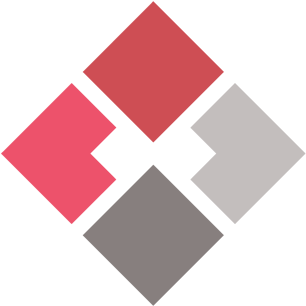 Complimentary Consultation
We can meet with zero obligations on your part. If you can invest one hour today for a no-obligation consultation, we can place you on the path toward owning your tomorrows.